ICO Whitepaper Template - Professional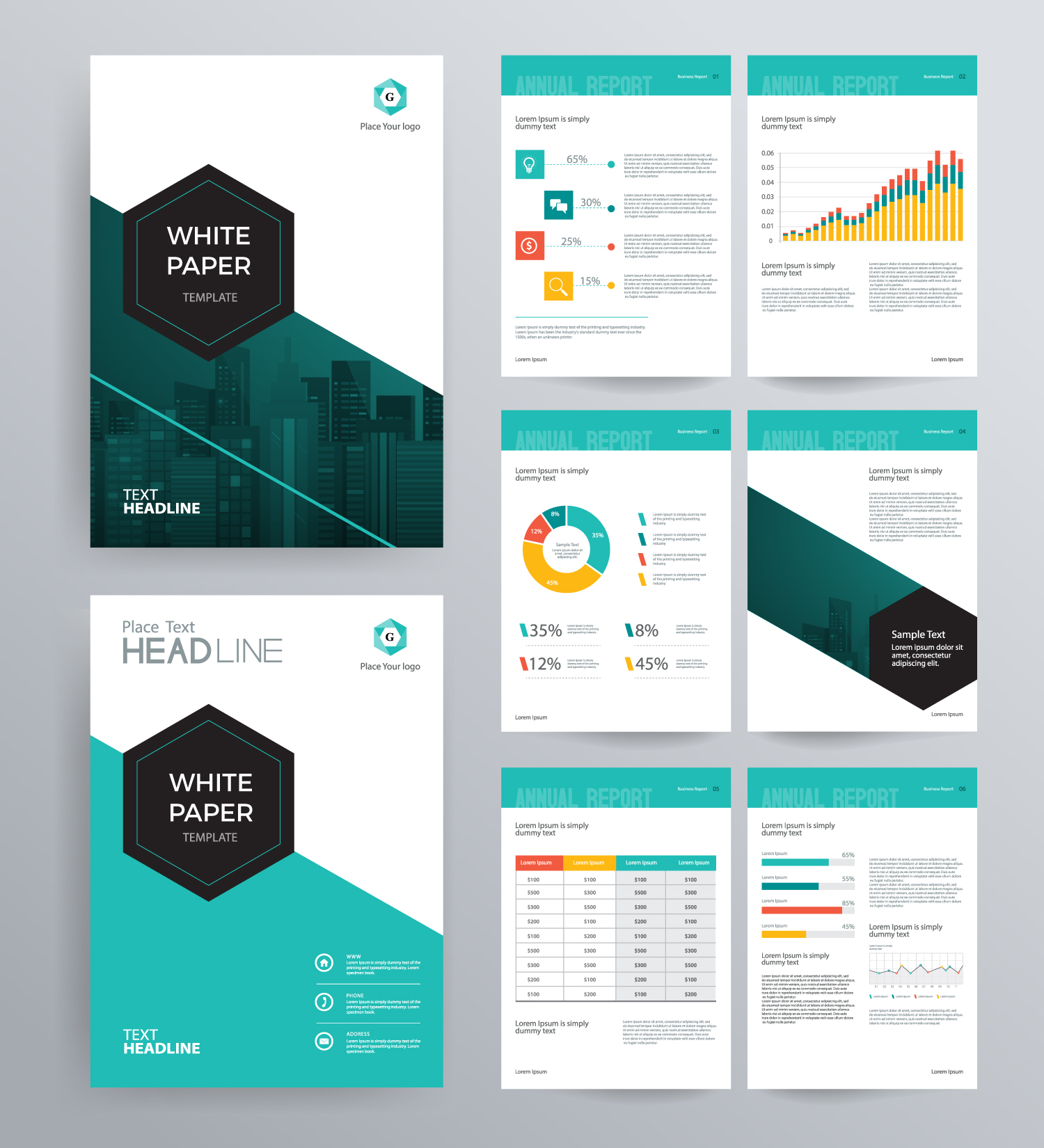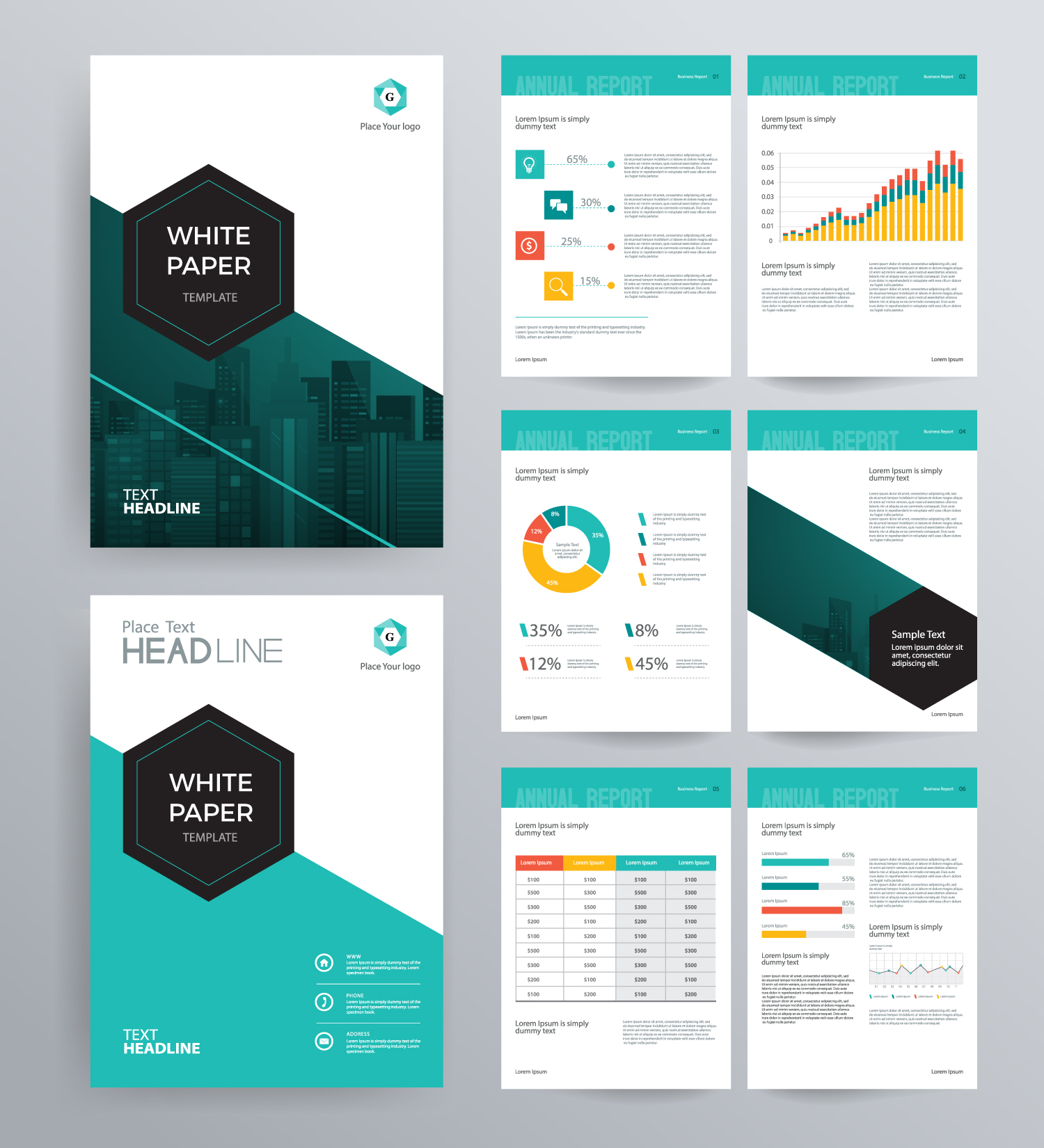 sale
ICO Whitepaper Template - Professional
Available for immediate download.
This template covers all key components necessary in a whitepaper and will give you the boost you need to get started in your offering.
If you want to raise money through an Initial Coin Offering (ICO), you'll have to create a plan on a whitepaper which states a number of key characteristics of your business including:
what the project is about

what need(s) the project will fulfill upon completion

how much money is needed to undertake the venture

how much of the virtual tokens the pioneers of the project will keep for themselves

what type of money is accepted

how long the ICO campaign will run for
The whitepaper template is a document that already has the key sections investors will be looking for in order to evaluate your company.
BONUS 1:
We will include 5 design variants you can use to make your whitepaper look elegant and professional. Start building your whitepaper today!
BONUS 2:
We will include 5 actual whitepapers of real-world companies.
To pay with cryptocurrency, please email sales@symmetryadvisors.net after you send the equivalent price to one of these wallets:
LTC
MRD97FKnUh5hPLPuMtYsdPEMKJkSxa9RSi
ETH
0x2088C71D3247De48B134F1Ae00e3fbdA984F449b
BTC
3Cy43J1hqeaF1gKxQSJNSmAPfqwp8iN6hi